Download toolkit
please download & unzip toolkit, we will use it later.
Setting local executer
make sure your video file has associated with your local player.(that means you can double click you video file to play it!)
copy chromeDirectPlay.exe to any folder you like and remember the path.(something like D:\\Software\\PotPlayer\\chromeDirectPlay.exe)
edit register URL protocal.reg Line 12:
| | |
| --- | --- |
| 1 | @="D:\Software\PotPlayer\chromeDirectPlay.exe "%1"" |
replace the old path with your own(above), save reg file.
double click reg file, add it to Register.
Replace Jellyfin-web
To making jellyfin webpage invoke our protocal, we need change some code & recompile files in Jellyfin-web.
I have done that for you, so just download the files in Github Action Artifacts.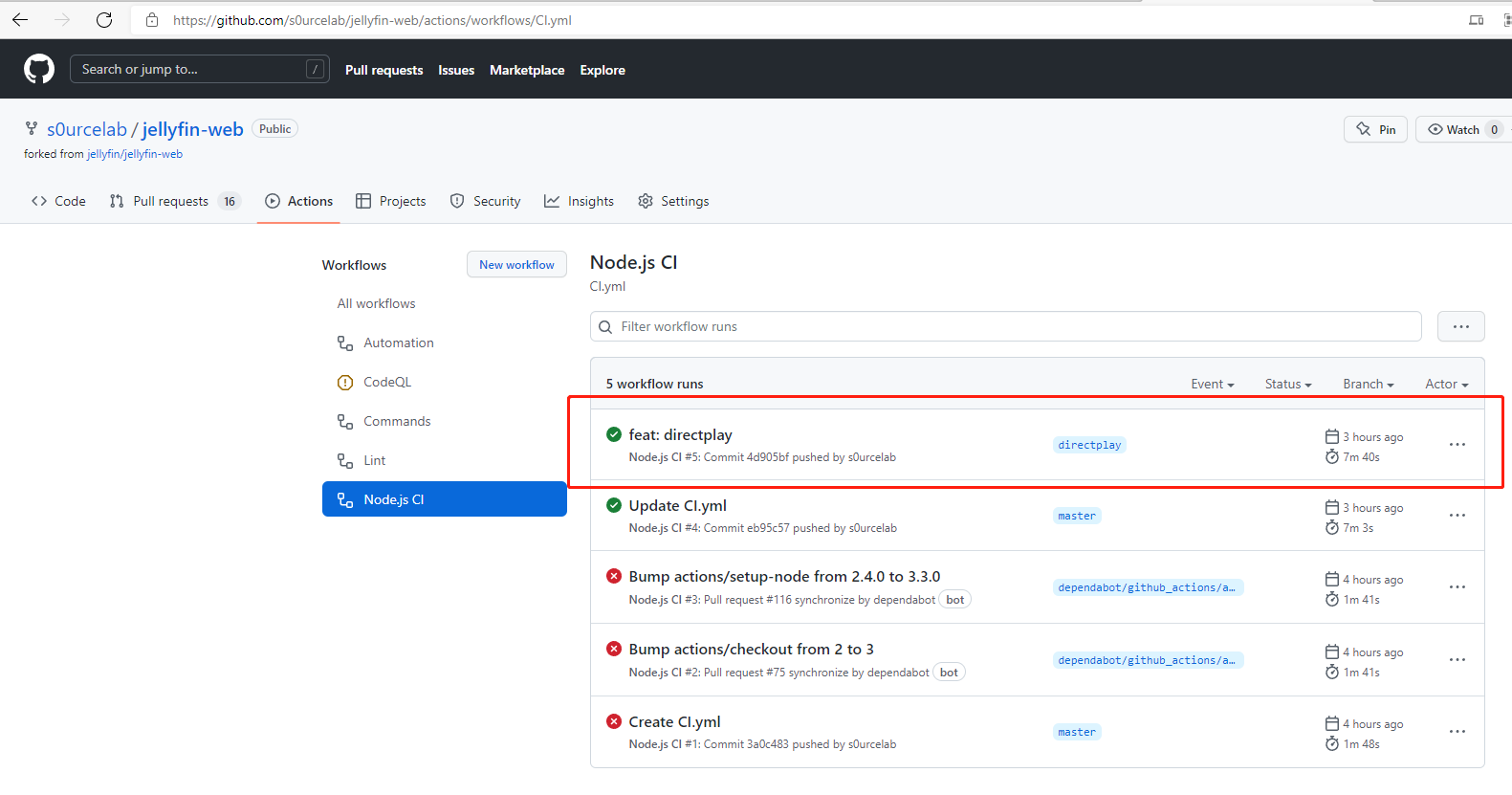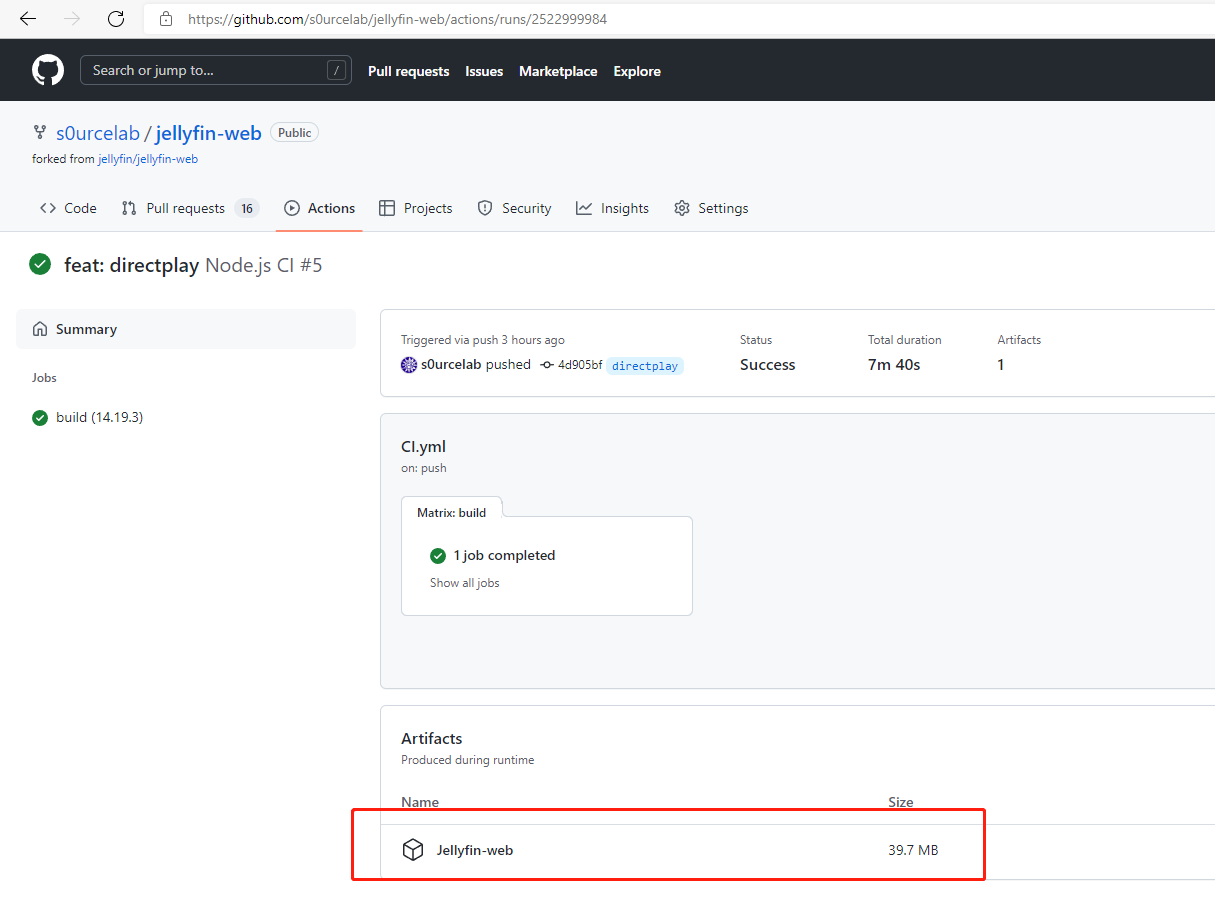 TIPS: next time when you update your jellyfin version, you should visit this page, download new files and do the step below again.
unzip the files.
locate to your jellyfin install folder, then find jellyfin-web folder in it.
replace the whole folder using your unzip folder.
restart your jellyfin.
Enable directplay flag
visit your jellyfin webpage, press F12 open devtool, switch to Application panel, find Local Storage, add a new key-value in the right area:
| Key | Value |
| --- | --- |
| ENABLE_DIRECT_PLAY | 1 |

Enjoy~
Go to movie/series detail page, click play button, your local player should popup now!